"So, how was your 2022?"

It's a question we're all going to hear in the coming weeks, and it's one we've even asked ourselves. But still, doesn't it feel a little …odd to try to sum up an entire year as all good or all bad? A lot can happen over the course of 12 months, and it doesn't really seem all that fair to distill 365 days down into a few stand-out moments.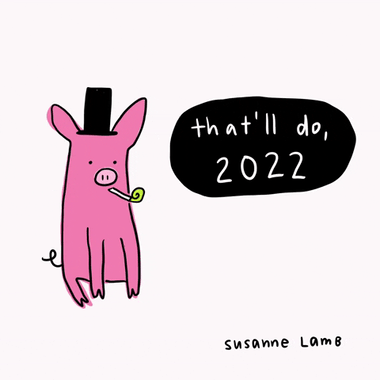 That'll do
2022 was a year like any other year. There were good times, there were not-so-good times, and we took it all in stride. As we all take time to take stock of 2022, we want to shine a light on a few of our favorite memories.
Knowledge Fest
At the time of publishing this post, Knowledge Fest has been over for about two months. Luckily, the passage of time hasn't lessened the good vibes we feel from those phenomenal two days. After all, it's not like you get to plan a conference that's centered around the intersection of knowledge sharing, collaboration, internal communication, and remote work every day.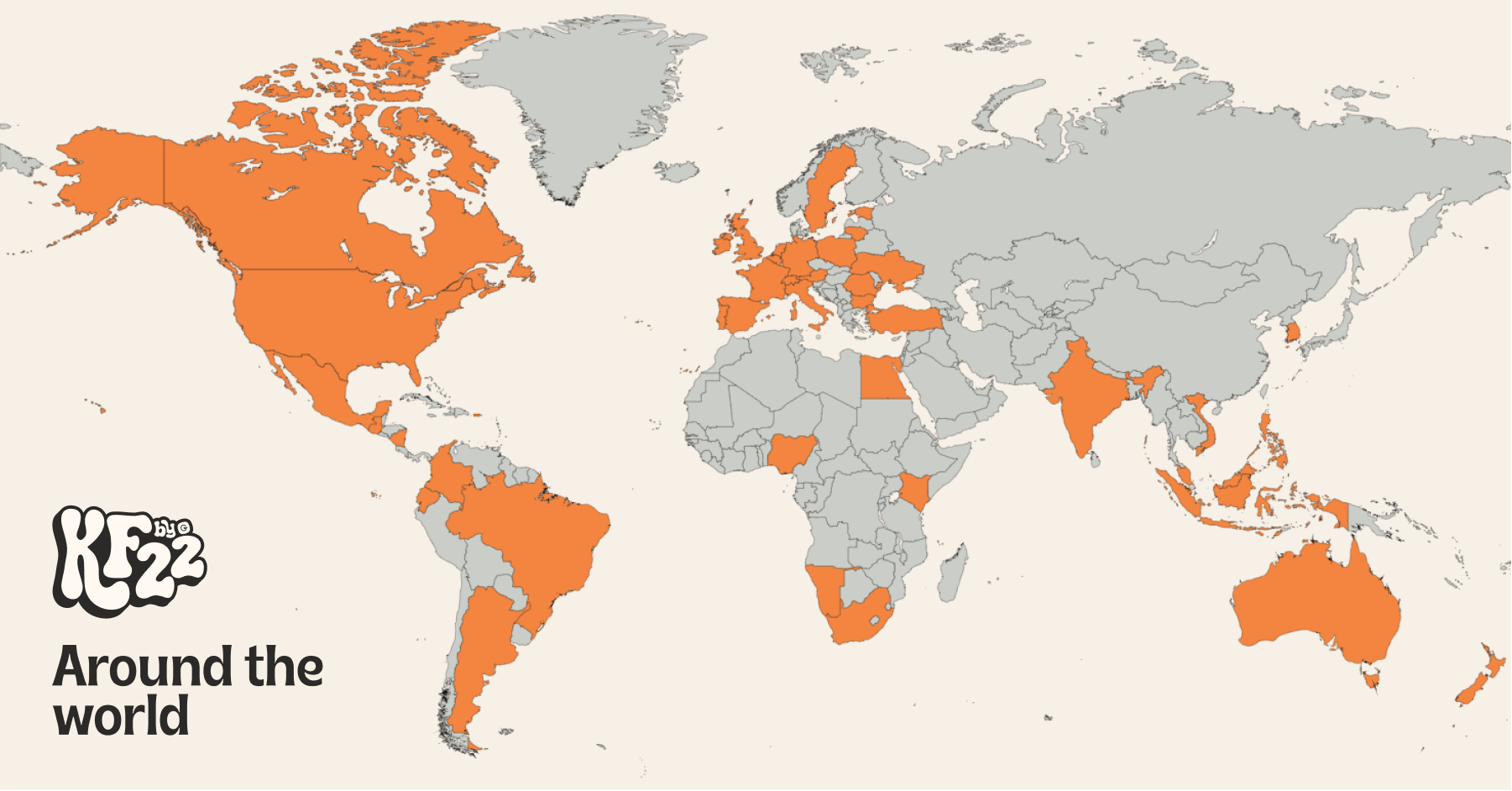 Having attendees from 20+ countries was pretty awesome too
It's no secret that the world of work is changing. It's been a major theme throughout a lot of our work in 2022, and we're sure you've been seeing changes happening at your own workplace. Knowledge Fest came from a desire to learn more from people who were experiencing the same shifts in work that we were noticing. And boy, did we learn a lot.
It's a little tough to distill down everything that happened at Knowledge Fest, but we did our best in our recap post. Check it out to get the full story.
Knowledge Sharing and Internal Communications: The Key to Unlocking the Future of Work
We know, we know. You've heard us talk about the future of work a lot this year. The gradual permanent shift to remote and hybrid work was only the beginning. 2022 was the year we saw terms like "quiet quitting" and "great resignation" show up in our vocabulary. It's clear that people want more flexibility and autonomy at work, and they have no qualms about switching jobs to get what they (rightfully) want.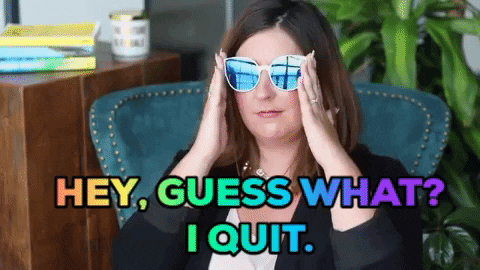 How DARE you leave after corporate just gave the okay for Casual Fridays
With the "when" and "where" of work changing, the "how" isn't very far behind. If companies want to stay ahead of the curve and keep their employees engaged and happy, they should consider how their tech stack can help.
Want to learn more about how the right internal communications and knowledge management tools can change the way you work for the better? Download our latest white paper to learn more!

Product Updates
If there's one common theme with our product updates this year, it's all about keeping knowledge flowing at the right place and to the right people. You said you wanted a better way to combat information overload at work. That's why we released a suite of updates that gave SMEs the ability to push important information to readers, and readers the ability to easily browse Guru for the knowledge they need. You said you wanted more flexibility and control in your Guru experience, so we gave you customized dashboards and more personalization options than ever before.
Did you miss a few of the updates we're talking about here? Make sure to check out our running list of product updates in the Guru Community to stay up to date on our latest work.
The Articles You Loved in 2022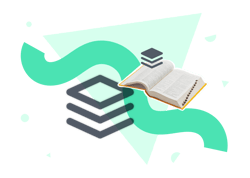 A year-in-review list wouldn't be complete without some of our favorite published content. We got a chance to cover a lot of cool topics on this blog in 2022. Stay tuned for even more content in 2023!
Want to Improve Employee Engagement? Put Employees at the Center of Your Strategy
How to Create the Offboarding Plan You Needed Yesterday
The World of Work Has Changed. The Way We Manage Information Needs to Change, Too.
Support Through Solidarity: A Guru Guide to Activism at Work