What are Groups?
No one person can be in charge of an entire knowledge repository, and with Groups they don't have to be. Groups allow you to divide your Guru team into sections of users, and those sections of users can then be selected as Group verifiers and @mentioned in comments.
Benefits of Groups
Groups shorten the verification process because anyone in the selected group can verify the card instead of leaving the responsibility to one person.

Additionally, if you're not sure who deals with a specific issue you can choose the Group it falls under as the verifier.

You can also @mention a Group in the comments if you want to let a specific Group in your team know about new information, you no longer have to choose between @mentioning everyone or each team member individually.
How to set up Groups
From the main menu in Guru, click the three dots in the search area (settings menu). Then select Team.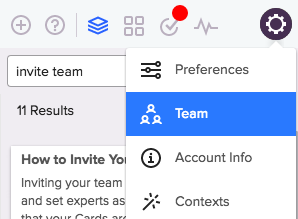 Within team you will see Members and Groups, click on Groups.

Under create new group type the name of your Group and click the plus (+) sign to the right.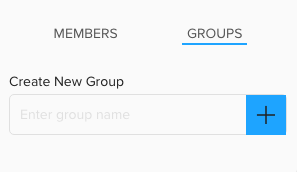 To add Members to your group you click on the Group name, not the edit button, and type in the names of teammates you want to add to the Group. (In order to add someone to a Group they have to be in your Guru team)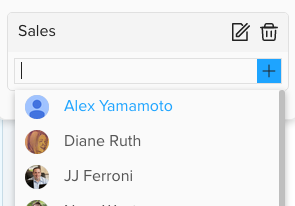 Once everyone you want is in the Group you created, you're done! It's now all the easier to share and verify knowledge.
If you have any questions or would like additional information please reach out to us and we can assist you (Click your avatar (the settings menu) and select 'Contact Us').